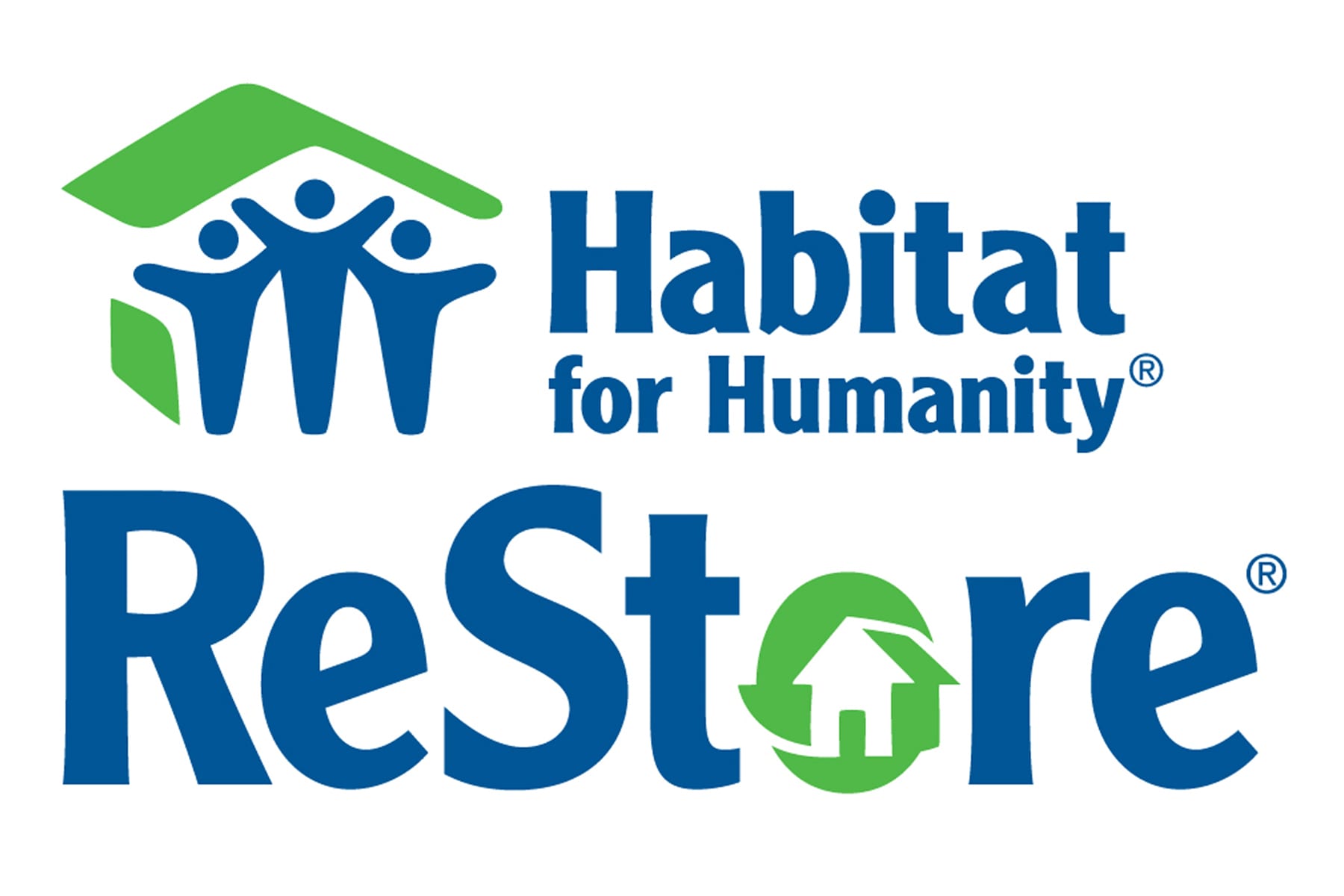 Habitat for Humanity of the Chesapeake is hosting a Chaney volunteer day at their ReStore in Halethorpe, MD on Friday, March 10. ReStores are nonprofit home improvement stores and donation centers that sell new and gently used furniture, appliances, home accessories, building materials and more to the public at a fraction of the retail price.
As a volunteer, you'll assist in accepting donations, preparing items for sale, pricing stock, and arranging inventory on the showroom floor. Plus, volunteers help keep the warehouse and showroom floors well organized and sparkling clean. Volunteers also assist shoppers, providing helpful customer service and support.
There will be a morning shift and an evening shift available. Each shift can accommodate 5 volunteers.
Morning Shift
Evening Shift
How to Register
Sign in to your Habitat for Humanity account OR register for a new account on Habitat for Humanity's Website
Complete your profile (includes electronically signing the waiver, code of conduct and watching safeguarding video)
Click the Opportunities tab on the left side of the page
Click 'Chaney @ Halethorpe 3/10 Morning' or 'Chaney @ Halethorpe 3/10 Evening'
Click Respond and then Submit Response on the very next page
Don't forget to login to Paycom and request Volunteer Time Off (VTO) and get it approved by your manager!
*If you're having difficult registering, please contact Madison Sloan at 240-444-6282 or [email protected]